---
FREE BROOKLYN ITINERARIES
Your direct connection to true expressions of Brooklyn!
Monthly itineraries of things to do and places to check out, if you want that truly Brooklyn vibe.
> Get Your Brooklyn Itinerary Now <
Privacy Policy Your Information is 100% Secure
With each itinerary you'll get…
A carefully curated itinerary of  truly Brooklyn places to visit. Collect them every month and have an awesome guide to some of the best community driven, Food spots, Fashion shops and fun out door spots that are unique to Kings County.
Great old school and trending places to eat, drink and be merry. You can also find that one little spot you can cozy up in the corner with a book and a Hot-Toddy.
An opportunity to get to know new areas within the borough that you have yet to discover.
Do the itinerary in one day for an epic time in Brooklyn, or spread it out over a weekend.
"TrulyBrooklyn is quickly becoming an essential part of life in the best borough. We all live such busy lives, so we could all use the help in streamlining our downtime, and yelp is for suckers."
-Lyle Kane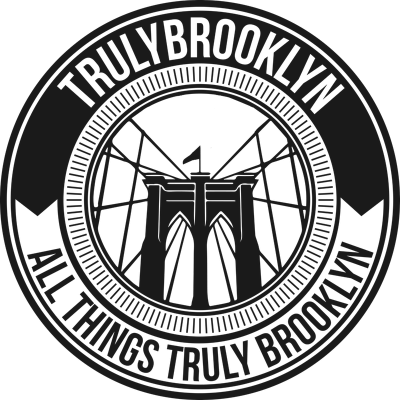 ---
---
Whether you're from Brooklyn, Berlin or Bangkok, TrulyBrooklyn wants you to know whats happening. We are local explorers who value the old school Brooklyn ways and traditions, and equally embrace the ever changing communities of today. We focus on showing off everything from well rooted Mom-n-Pop shops to borough institutions like BAM and the Brooklyn Museum. We keep it authentic by sharing the story from right there, on the spot!
With our itineraries you we'll take you with us...
Have a truly authentic Brooklyn experience ...
Copyright ©2018 | trulybrooklyn.com
This site is not a part of the Facebook website or Facebook Inc. Additionally, this site is NOT endorsed by Facebook in any way. FACEBOOK is a trademark of FACEBOOK